PLATELET RICH PLASMA (PRP) WITH MICRONEEDLING TREATMENT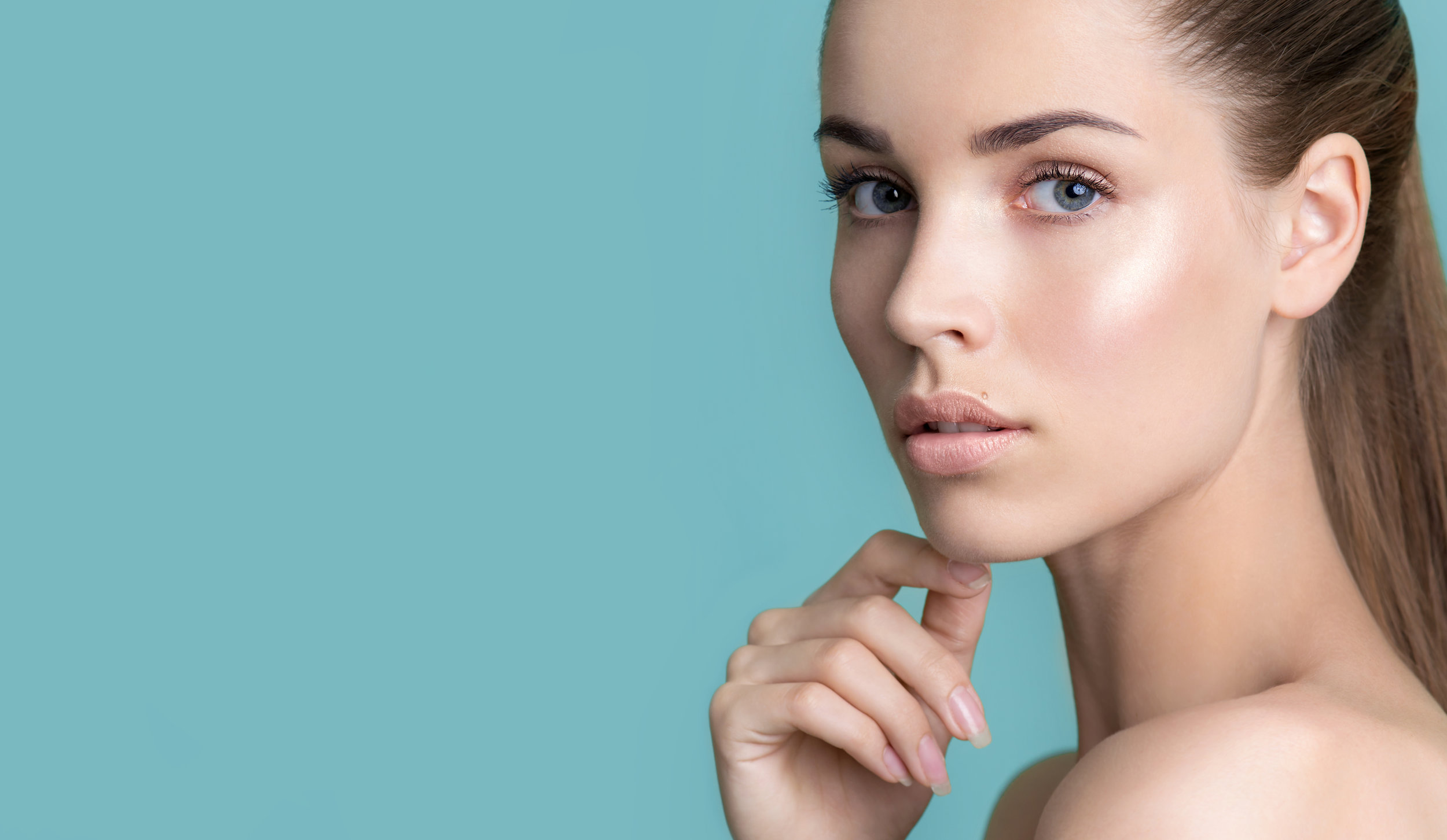 REVOLUTIONARY REGENERATION
Platelet Rich Plasma Facial Treatment
Platelet Rich Plasma (PRP) Facial Treatment is a popular skin rejuvenating treatment similar to the Vampire Facial®. This procedure has garnered much media attention because of its popularity with movie stars and celebrities, not to mention its sensational nickname.
WHAT IS IT?
PRP is a regenerative therapy, which simply uses a single ingredient; the client's own blood. Platelets are tiny blood cells which play a crucial part in helping the body stop bleeding, as well as repairing damaged blood vessels and cells. You could think of them as little powerhouses, which release proteins for growth when in contact with the body's tissue.
In PRP, a needle is used to draw blood from the client's arm. The blood is then spun in a centrifuge machine to remove the platelets. The plasma from the blood is extracted, and applied to the client's face, using a microneedeling procedure to rejuvenate the skin.
ABC 11 News covers the PRP (Vampire Facial®) at La Therapie Spa
WHAT TO EXPECT:
You will begin with a consultation to determine the indications you have for treatment and your provider will assess your medical history. The procedure will be fully explained and we will answer any questions you may have. We will also take photographs of you as a record of your appearance before starting treatment.
Your treatment will take 90 minutes. We begin by applying a local anesthetic cream over the treatment areas for your comfort. We will then take a small blood sample, usually from your arm. The sample is then placed in the centrifuge machine, which spins and separates the blood from the plasma and platelets from the blood.
The PRP (platelet rich plasma) is then spread over the skin using the microneedling device, creating "micro channels" on the top layers of the skin. This creates a look of glow and luster to the skin, which is unique to platelet rich plasma.
The benefits of this treatment can be appreciated in as soon as one week. The skin will continue to improve over several weeks and the benefits can last for months.
IS IT SAFE?
Because PRP is derived from your own biological make-up, there is almost no risk of allergic reaction with the treatment.
*The major difference between the PRP Facial and The PRP Facelift is the PRP Facial does not include any injections with a syringe.
PRP FACIAL TREATMENT IMPROVES:
Complexion
Acne scars
Stretch marks
Fine lines
Sun damaged skin
Brown discolorations